Call for a FREE Quote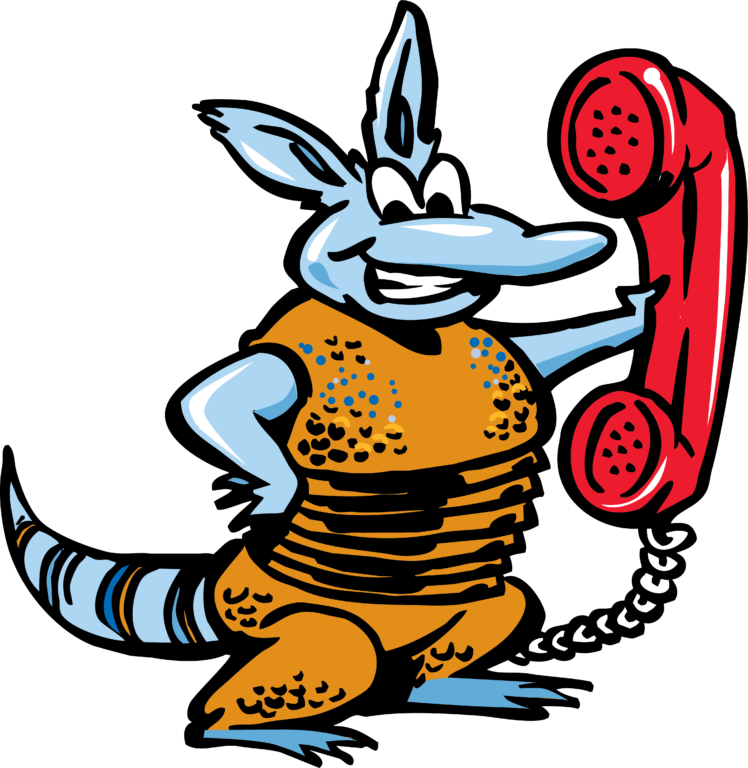 Okeechobee Watercraft Insurance
All around the world, people participate in hobbies and sports based on the terrain they live in. Okeechobee, as well as Sebring, provide us with a multitude of Lakes giving opportunities to waterski, Jet Ski, windsurf, and even kayak. If you're one of the many people who join in on the festivities, it is imperative that you acquire an insurance policy specifically for when you are out on the water! Although liability coverage is not mandatory on watercrafts, you can never be too safe in any body of water. Danger or an accident could occur and change lives within a blink of an eye. Watersport insurance in the Lake Okeechobee area is designed to cover you, any passengers, and even your watercraft in the event of a claim. Agents at LOI are here to provide you with a quick and accurate quote so that you spend less time stressing over insurance and more time riding waves!
What Types of coverages do I need?
Lake Okeechobee Insurance (LOI) is an expert in the area of watercraft insurance, which enables us to provide you with the most accurate policy to fit your needs. There are a few basic coverages associated with a watercraft policy:
Bodily Injury — Medical Coverage for the other party if you are liable for their bodily injury in an accident
Property Damage — Coverage for damages caused by you to another party's personal property or watercraft.
Med Pay — Medical Coverage for yourself and passengers in the event of an accident
Uninsured Boater (UB) coverage — additional medical liability for yourself and passengers
Comprehensive and Collision — Coverage for Damage to your watercraft
Personal Effects — Would cover items like depth finders, fishing poles, binoculars, and scuba diving gear
Some policies also offer to insure the trailer that pulls your watercraft, provide on-water towing for an additional premium, and even have the possibility of a disappearing deductible! How much more plain sailing can watersport insurance get? At LOI insurance, it gets even better! For your convenience, we deliver quotes for your watercraft by phone, internet, and in person from one of many A-Rated companies we represent.
Fill out our quote form OR call us toll free at 877-752-6029 today so we get you covered and back out to the sun, sand, and waves!