Call for a FREE Quote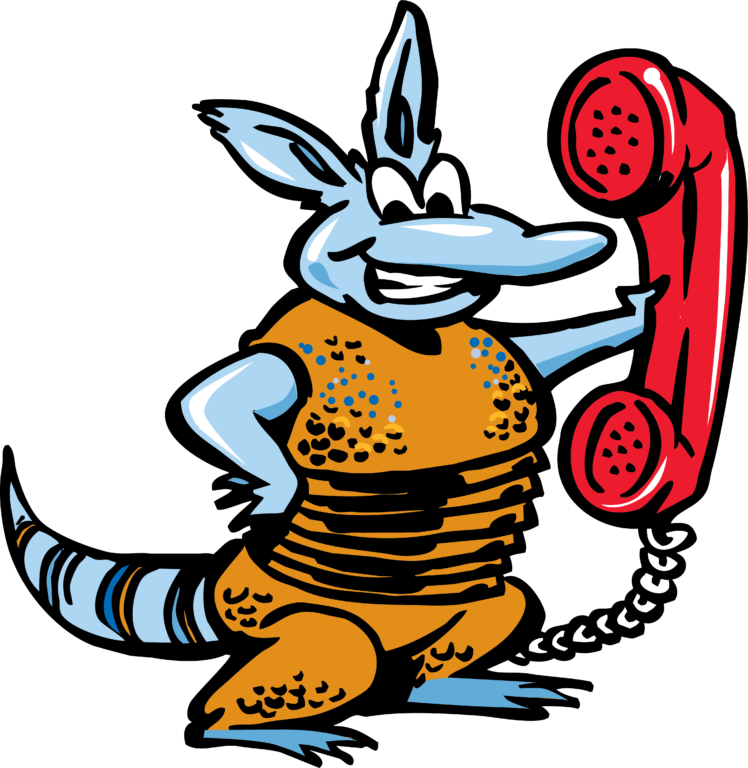 If you own and drive vehicles in the South Central Florida, you must have mandatory liability insurance. However, many people often have questions about their Auto Insurance and these frequently asked questions from LOI Insurance, can help you get a better idea of your coverage options.
What Insurance Am I Required To Carry In Florida?
In order to get a vehicle registered in this state, you must carry the minimum requirements of $10,000 Property Damage and $10,000 Personal Injury Protection(PIP).
However, if you are at fault in an accident and their injuries exceed the $10,000 PIP limit, you will be held financially responsible for anything above the $10,000 limit. This is called the financial responsibility law which then requires minimum limits of 10/20/10:
Bodily injury liability – $10,000 per person limit and no more than $20,000 for all persons for all injuries that you are liable for.
Property damage – $10,000. Pays for damages your car does to other vehicles and property.
Is Florida A No-Fault Insurance State?
Yes, in theory. All Florida registered vehicle owners are required to carry PIP(No-Fault Car Insurance). In the event of an accident, each party will turn to their own individual benefits for the first $10,000 of medical expenses and/or lost wages.
If expenses exceed $10,000, the not-at-fault party can file a claim to the at-fault party's insurance company for any additional medical expenses in excess of the PIP insurance and could be payed from the at-fault parties bodily injury liability coverage. There are some conditions to be met for bodily injury liability to be payable in this instance. So, are we a pure no-fault law state? Maybe.
This is a brief explanation of no-fault insurance and is not intended to give a full understanding of the law. Ask one of our insurance professionals for more information.
Who Needs Insurance In The State Of Florida?
Anyone who operates a vehicle on the roadways, needs to be insured. This includes these vehicles: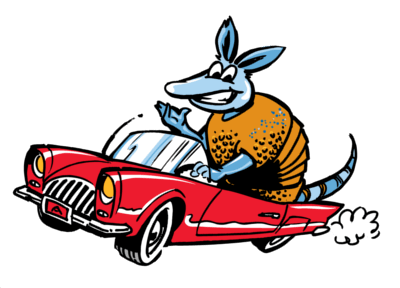 Cars
SUVs
Trucks
Vans
RVs
Motorcycles
Golf carts
Off road vehicles licensed to drive on the roads
What Does A Standard Automobile Insurance Policy Cover?
It depends on whether you choose full coverage or not. If you have borrowed money on the car, you will need coverage which includes these things:
Liability insurance
PIP
Uninsured motorist
Collision coverage
Comprehensive coverage
What Auto Insurance Options Do I Have?
You could have several options, when it comes to choosing insurance. For example:
Increased liability protection — the Florida minimum is extremely low and most people choose to carry at least $100,000 in coverage and it is not unusual to carry significantly more. For example, if you only have $10,000 property damage protection and your car totals a new SUV or limousine, guess who pays the difference in damages? You.
Uninsured motorists — this is not mandatory but it will cover you against accidents involving drivers without insurance and those without sufficient coverage.
Higher deductibles — you can raise your insurance deductible amounts if you would like to lower your premiums. However, one must be careful not to raise it so high, you could not pay in case of an accident claim.
Roadside assistance — many insurers can give you auto club services cheaper than standard auto club companies.
Drop coverage — if your car is older and you do not owe money on it, you may choose to drop all coverage except the mandatory liability insurance. This can save you money, but you'll have less protection.
Gap insurance — this form of Car Insurance is a good idea for new car buyers. For instance, during the first two years of ownership new cars can depreciate a great deal, and for a time you may owe more on the car than its present market value. If the car were totaled in an accident, your insurance would only pay the value and you would owe the lender the balance. Gap insurance makes up the difference so you owe nothing.
What's The Difference Between An SR-22 And FR-44?
Both of these are state mandated forms that must be filed when you have certain infractions on your driving record and the FR-44 is more serious. For example, serious violations like DUI require FR-44 and this raises your insurance rates and the minimum liability coverage limits to $100,000, instead of the usual $10,000. An SR-22 requires minimum limits for the type of SR-22 that is ordered by the State of Florida.
How Can I Save Money On Automobile Insurance?
LOI Insurance can help you save money in several ways. First, we are an independent insurance agency and we do business with 15 vehicle insurance carriers in Florida. This way, we can compare coverage options for you, and provide you with the lowest premiums and most coverage options.
We can also save you on premiums with Snapshot from Progressive. Just place this device in your car and it monitors your driving habits. This can lower your Car Insurance rates considerably.
We also have access to accident forgiveness programs. When you go for a certain time with no claims, your rates are not raised if you have an accident. Plus, we can get you roadside assistance even if you only have liability coverage.
At LOI Insurance you do not need a perfect driving record. We can get insurance for you if you have traffic tickets, SR-22, and FR-44 needs. However, if you have a safe driving record we can help you save money, and when you want the extra protection that high liability limits provide, we can help you there too.
To find out all the good things we can do for you and your family, call us toll free at 1-877-752-6029, or fill out the quote form and we'll contact you.