Call for a FREE Quote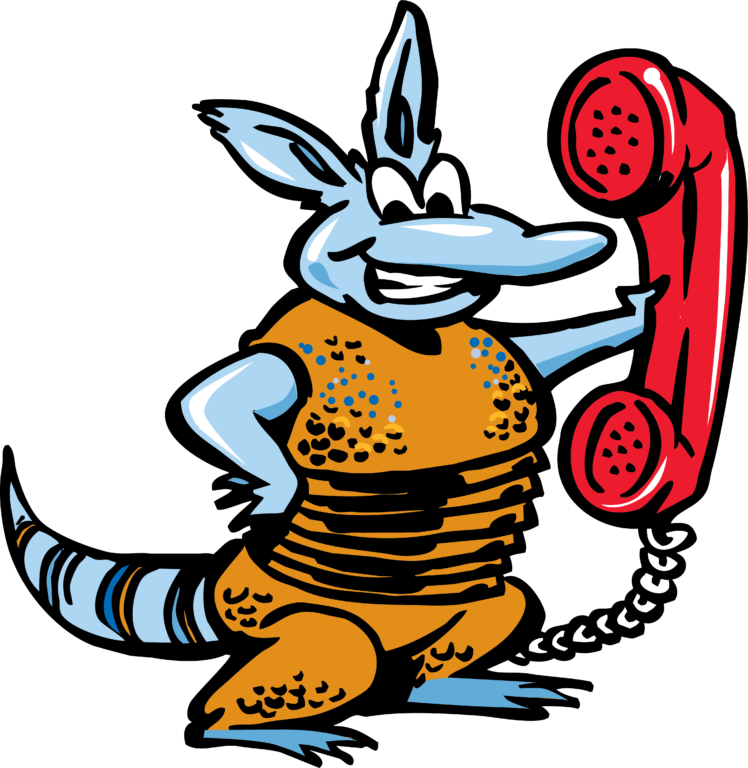 Finding the Right RV Insurance in Okeechobee
RV people are a special breed. We love to take to the highway and traveling is more than just a means to get there. RVers enjoy being on the road and getting away from all the hassles and problems back home. However, many travelers make the mistake of assuming that insurance for RV's is the same thing as car insurance, but there are several differences to be aware of. In fact, if you don't have proper insurance for your RV in Okeechobee, you could be facing financial hardship. Let's take the fictional couple, Sam and Jennifer for an example.
Jennifer and Sam loved traveling in their RV and since they were both retired, they spent a great deal of time in their "home away from home". The couple had all the comforts of home on board and life was great. They had enough money to go places they always wanted to visit, and they met some of the nicest people while they were camping. The couple had a motorhome insurance policy, but neither Sam nor Jennifer took the time to read it over and they assumed their coverage was adequate.
One day while traveling, they met a couple from Sebring named Alan and Georgette, and talked for some time. Alan mentioned changing his RV and auto insurance to an independent insurance agent. Alan's agent taught him a great deal about insurance and was able to save him quite a bit of money on premiums. Plus, he received disappearing deductible and other benefits. Jennifer got the agent's name and called him the next day.
The independent agent was very helpful and told Jennifer he could write her a motor home insurance policy over the phone, and there was no need to come to the office. She increased her bodily and property damage liability insurance for their motorhome. Bodily injury liability protects you from lawsuits if someone is injured and you are found liable. Increasing coverage limits was a smart move on Jennifer's part.
Three weeks later the couple was traveling on Interstate 70 in Kansas when their RV suddenly hit a slick spot in the road and Sam lost control. Several cars were involved with multiple injuries and the medical and damage claims were over $300,000. Had Jennifer not called the insurance professional and raised the liability amount, they could have lost everything.
What is Motor Home or RV Insurance?
Insurance for motor homes is designed to protect people that travel. Because your vehicle is large, you should have more liability insurance coverage than standard autos, and this is only one important coverage option you might consider.
Who Needs Motorhome Insurance?
There are several classes of recreational vehicles and they need special insurance:
Class A vehicles – covers RVs built like large commercial buses. This kind of motor home is complete and contains everything you need. Some of these homes are very expensive and can cost several hundred thousand dollars.
Class B vehicles – these RVs resemble vans but they have taller ceilings so you can stand up inside. They also have long wheel bases to accommodate the additional room they provide.
Class C RVs – these are large vehicles made from trucks or vans.
Toy haulers
Horse trailers (with sleeper units also)
Pop up campers
All terrain vehicles – also called ATVs. This includes four wheelers and three wheelers.
RV trailers – large travel trailers are like mobile homes on wheels and are specifically made for pulling on the highway.
Standard Motor home Insurance
Standard insurance policy coverage will depend on your RV. Units that are motorized need the same kind of coverage as your car, like liability, comprehensive, and collision. If you only plan to vacation once or twice a year, you may be able to get by with seasonal coverage. Trailer RVs will need insurance coverage for damage, both on and off the road.
Options for Your RV Insurance Policy
When you insure your RV, you might want to consider these important options:
Insurance for full-time RVers
Camper liability – you are responsible for what happens inside your mobile home and the lot or camp site your renting, just like your house.
Extra bodily and property damage liability – it is not uncommon to carry at least $1,000,000 in liability protection, especially if you have an expensive and large RV.
24 hour roadside assistance
Emergency expense money
Total loss coverage
RV contents coverage
Insurance for your ATVs – they should be insured for damages while being towed and while in use.
Getting the Best Motorhome Insurance Coverage
If you need to insure your motor home, it makes sense to go with a professional and you will receive a great deal of help from your independent insurance agent. LOI Insurancehas been around since 1995 and we can get you the best RV policy because we are affiliated with many fine insurance companies like Progressive, Foremost Insurance, National General and many more.
When you come to LOI Insurance you can enjoy the benefits of free pet injury insurance, claim free renewal discounts, and small claims forgiveness. We provide friendly small town service and we can take care of your needs right over the phone.
Don't drive your beautiful RV without proper insurance. We will comparison shop for you and help you choose the right coverage and lowest premiums. To find out more about your motor home insurance options call toll free 1-877-752-6029.