Call for a FREE Quote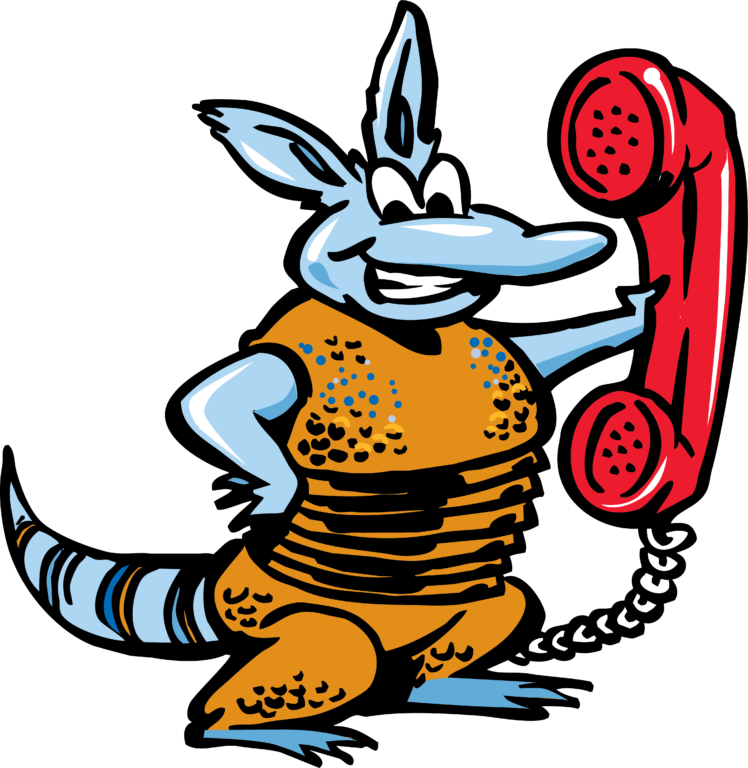 Lake Okeechobee Insurance Restaurant Insurance
As a restaurateur, you know that there are many ingredients needed to run a successful business. Don't get caught overlooking a critical piece by exposing your restaurant to unneeded risks–get a LOI Insurance restaurant insurance policy.
Restaurant insurance in LOI(Lake Okeechobee Insurance) keeps your restaurant in business with all-in-one property insurance, liability insurance, worker's comp, vehicle insurance and business interruption insurance.
The cost for restaurant insurance is one of the best reasons not to delay: you won't believe how inexpensive it is to protect your investment.
LOI restaurant insurance policy is a critical part of a successful restaurant plan. Its coverage includes general business protection but also includes unique protections, including:
Liquor Liability
Food Contamination Liability
Specific Peril Insurance
You can customize your restaurant insurance based on the features of your business. If you have a bar, a delivery service, a large storage facility then you need more than just a general business policy.
Here are two reasons to get started now!
Before one more plate of food goes out, make sure that you are covered from the risks that are inherent in restaurants.
Find out how inexpensive it is with a no-risk quote right away. Simply fill out this form and we'll get back to you within a day with a customized restaurant insurance policy that you can afford.