Call for a FREE Quote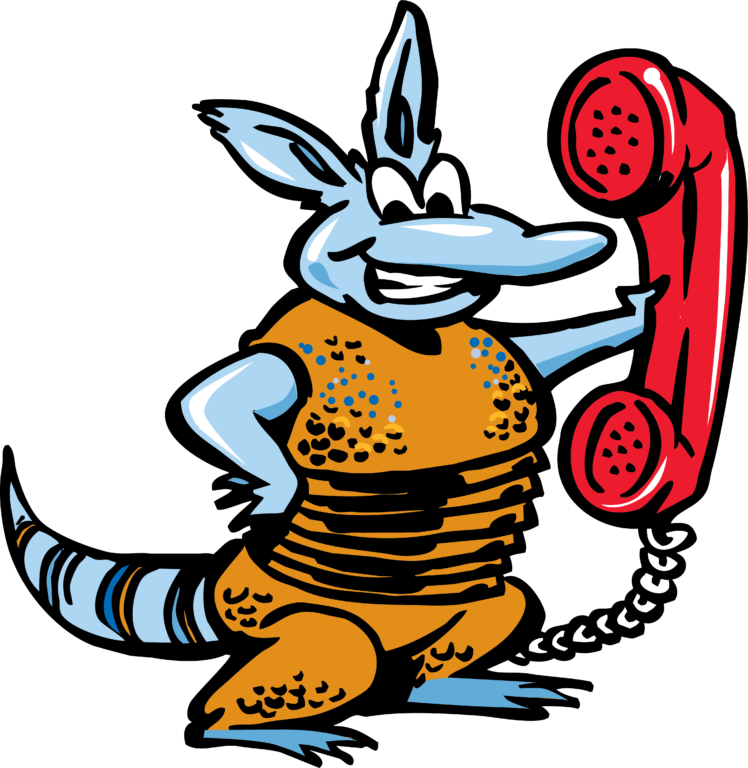 Fishing Boat Insurance for Okeechobee and all of South Florida
If you live in South Central Florida, you are a very lucky person. There are so many wonderful places to go fishing, including the ocean, and Highlands County has more than 95 lakes. That is why so many residents here have boats and the right kind of insurance coverage is essential. In fact, if you are not fully insured while you are on the water, you could be setting yourself up for a financial nightmare. Here is an example.
Bob F. had a small fishing boat that he frequently took out on one of the many lakes in the area. His boat was nothing fancy and he didn't spend a great deal of money on his trailer either, so Bob didn't think he needed to buy fishing or Fishing Boat Insurance. However, one day, Bob's wife, June, was reading an article on coverage for boats and she told Bob he should check with their independent insurance agent to see about a policy.
Bob was not very enthusiastic, but his wife insisted, so he called his agent. His insurance agent went over all of Bob's needs and advised him to carry boating liability insurance. Bob agreed and this was a very important decision.
A few months later, Bob was out fishing on the lake and was not enjoying very good luck. He had two friends with him and they planned on spending most of the day on the water. The men decided to try their luck on the other side of the lake, so Bob started up his outboard motor and away they went.
Bob was in a hurry, so he opened up the throttle on the motor to get the boat up to full speed. All of a sudden, they hit something in the water and this caused Bob to lose control. In fact, the boat capsized and Bob and one of his passengers received substantial injuries. Thankfully, everyone had their life vests on, but Bob and his friend spent several days in the hospital. The bill came to over $20,000 just for his injured friend.
It was a very good thing that June insisted Bob take out Bass Boat Insurance, as his liability coverage took care of the medical bills. Otherwise, there would have been some serious financial issues to deal with.
What is Fishing Boat Coverage?
Insurance for fishing boats is designed to protect boat owners from hazards. If you took out a loan on our boat, comprehensive and collision coverage is absolutely essential.
Who Needs Fishing Vessel Insurance?
Anyone that takes a boat on the water should at least have liability coverage. Depending on your requirements, you might need many other options.
What is a Standard Policy for Fishing Boat Insurance?
Liability coverage is essential. It will cover issues similar to Auto Insurance liability, except it deals with water vessels. For instance, boating liability will cover damage to other people's property and injuries that you may be legally liable for. This covers:
Passenger injuries on your boat
Damage to other boats
Injuries to people in other boats
Swimmers
Water skiers
Water sports coverage
Fuel spill liability coverage
Other Standard Coverage Options
Hazard coverage — comprehensive and collision coverage covers physical damage to your boat in and out of the water.
In tow damages
Boat trailer insurance
Wreckage removal coverage
Additional Bass Boat Insurance Options
Your insurance options will depend on the size and type of boat you operate. Here are some important coverage options to consider:
Fishing gear, including GPS equipment
Depth / Fish finders
Fifth Wheel insurance
Motor damage insurance
Trolling motor insurance
Increased boating liability — if your boat is large and you carry many passengers, you may need more than the standard liability insurance options.
Recreational vehicles
Travel trailers
Roadside assistance
When you insure your boat it's vital to make sure all your other equipment is insured too. This includes towing vehicles and special boat trailers.
Getting the Best Fishing Vessel Insurance
You might think your current insurance coverage is sufficient, but what if you are wrong? The best way to find out if you have the right insurance is to check with an independent agent from LOI Insurance. We offer small town service that is personal and attentive.
When you choose an independent insurance agent from LOI Insurance, you will receive these important benefits:
An experienced insurance professional looking out for your better interests – we are not affiliated with one insurance company, so we can act as your insurance advocate and get you the best deals.
We do the fishing or Bass Boat Insurance shopping for you.
You won't have to leave the house if you don't want to — we are the only agency in the region that can take care of your insurance needs over the telephone.
Disappearing deductibles — When you don't have any claims, your deductible amounts decrease every year until they are zero.
Total loss replacement costs — this pays to replace your vessel, not just the market value.
Insurance for your personal watercrafts
If you would like to find out more about Fishing Vessel Insurance, call us today at 1-877-752-6029 or fill out the quote form and we'll contact you. To send a question to our Ask the Expert, email us today!