Call for a FREE Quote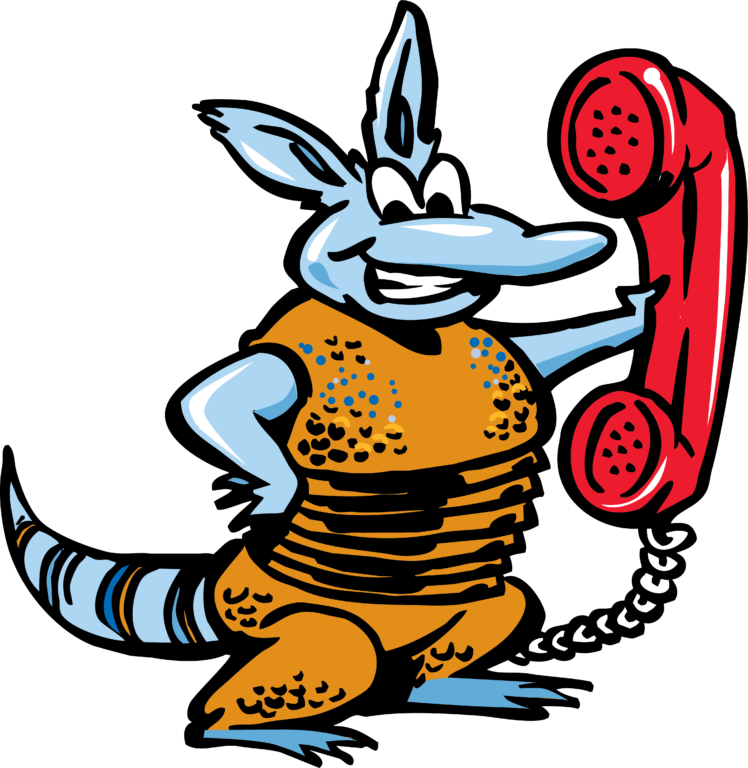 Lake Okeechobee Commercial Auto Insurance
Business owners surrounding the Lake Okeechobee area are taking notes on how to make a purchase more convenient for customers. Employees of local businesses are driving to and from clients daily delivering or completing duties and errands as requested, keeping sales on the rise. Now that a vehicle is being used for business purposes, coverage no longer applies under one's personal auto policy in the event of a claim; thus creating the need for a commercial auto policy. A commercial auto policy, also known as business auto insurance, is purchased and set in place to protect the business owner and business assets if a claim were to arise during travel. At Lake Okeechobee Insurance (LOI), you'll meet with experienced agents whose main goal is to design a policy fit to your particular business needs.
Whether the driving of the vehicle is for the occasional run, a possible new venture, or a daily necessity, LOI is here to make sure coverage is applicable and answer any questions you may have. As Sarah B. found out, it is always best to ask if you don't know what type of policies you may need. Sarah had a niche for fashion and a love for gently-used clothing hoping to one day own a shop of her own. A few years back, she decided to take a leap of faith and open that boutique. As time passed, business had begun to boom for Sarah's place, which had now expanded to a website. Sarah was now able to ship anywhere in the U.S and even had quite a handful a local regulars with whom she intended on continually selling to. The bright idea of completing personal deliveries for locals became the newest idea, prompting Sarah to purchase signs for her personal auto marketing her business. A few months pass and Sarah is doing her Tuesday Delivery when the unthinkable occurs. She has just reversed in to a biker. Fortunately the biker was not seriously injured but did stay overnight for monitoring. Sarah thought all to be well since biker was not too hurt until she received a call from the claims adjuster informing her that since she was running business transactions from her vehicle the claim would not be covered by her current company. Now stuck with bills and letter of lawsuit from the biker's attorney, Sarah is forced to shut down her dream business. Closing shop was the only way she could begin to afford her newfound troubles. So, make sure if you are using your vehicle for any business purposes, it's highly important to know you are protected from having to come out pocket for medical bills and lawsuits.
You must now be thinking to yourself, "Can I really afford to put my company and employees at risk for such an event to occur?" If the answer is no, you have come to the right insurance agency! LOI is an independent agency that represents high quality commercial insurance companies such as Progressive, Mercury and National General Insurance. By representing multiple companies, we seize the opportunity to find the best policy for your money!
You must be wondering what is so different from a personal auto policy and a business auto policy. The main differences are the vehicles usage and the amount of liability that is required for varying weights and sizes of commercial vehicles. However, the generalization of coverages is very similar to the personal auto policy and usually commercial auto policy carries higher limits to protect the business' assets. If a portion of your revenue comes from transporting merchandise, let LOI take a look at your policy to confirm you have the right amount of coverage. Allow Lake Okeechobee Insurance, Inc. to become apart of protecting your top priority-your business, today! Call, stop by one of our offices conveniently located in Okeechobee and Sebring, or simply fill out our quote form and we'll call you!