Call for a FREE Quote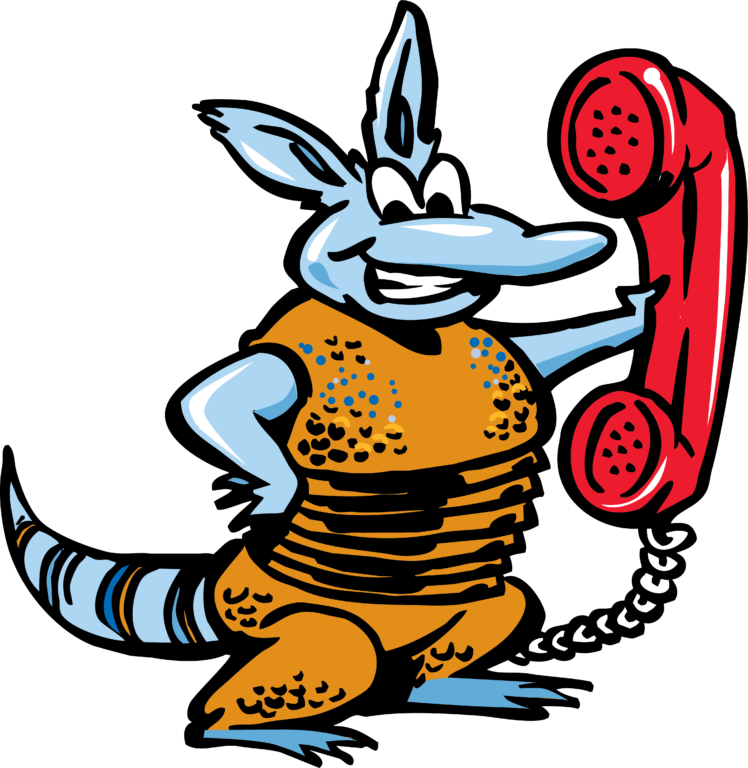 Create a Lifeline that will Last a Lifetime
After running multiple tests, doctors have concluded you have an incurable medical condition that may affect the length of life you have remaining. A million thoughts now race through your head and you're not sure what to do or who to call. Your first priority is your family and who will look after their well-being when you're gone. How will your spouse stay afloat with all the debt accrued? Who will save for your children's college fund? Where will my family be without me? If those are questions you ask yourself, it is time to purchase a life insurance policy to aide your family financially with funeral costs and possible debt. Fortunately for Mike L. who recently learned he has a terminal disease, he and his spouse purchased whole life policies back when they began a family for emergencies. A policy precisely calculated to cover any debt, foot the bill for funeral costs, and still leave a legacy to their family. With peace of mind that his loved ones will be financially set, Mike decided to enjoy whatever time he had left with them.
Everyone's situation is unique, causing there to be two types of life insurance policies; whole life and term life. Lake Okeechobee Insurance (LOI) agents explain it best!
Term life policies are set up to cover one for a specific period of time. The most common term policies cover for fifteen to twenty years and depending on the age of insured, premiums can be dirt cheap the younger you are, increasing with age. Some Term life policies even offer the option to convert to a whole life policy when the policy is set to expire.
Whole life or Universal life insurance covers the insured for the course of their life, even if you live to be 100 years old! An advantage of a universal life policy is that the policy builds cash value that you may borrow against in times of need.
No matter the situation, it is important to know what type of policy best suits your needs, the amount of coverage desired, and most importantly, who the beneficiary will be. Speak with one of the versatile agents at LOI Insurance to learn more about purchasing a life insurance policy. Having peace of mind knowing that when you leave this world your family won't be burdened with your financial hardships makes the process a little easier.
Needing a quote? There's a few ways to go about it receiving one!
Stop by one of our offices conveniently located in Okeechobee and Sebring, Florida
Call out toll free number 1-877-752-6029
Fill out the quote form located at the top of the page!
Allow LOI Insurance to be your confidant when it comes to your personal lines insurance needs.