Call for a FREE Quote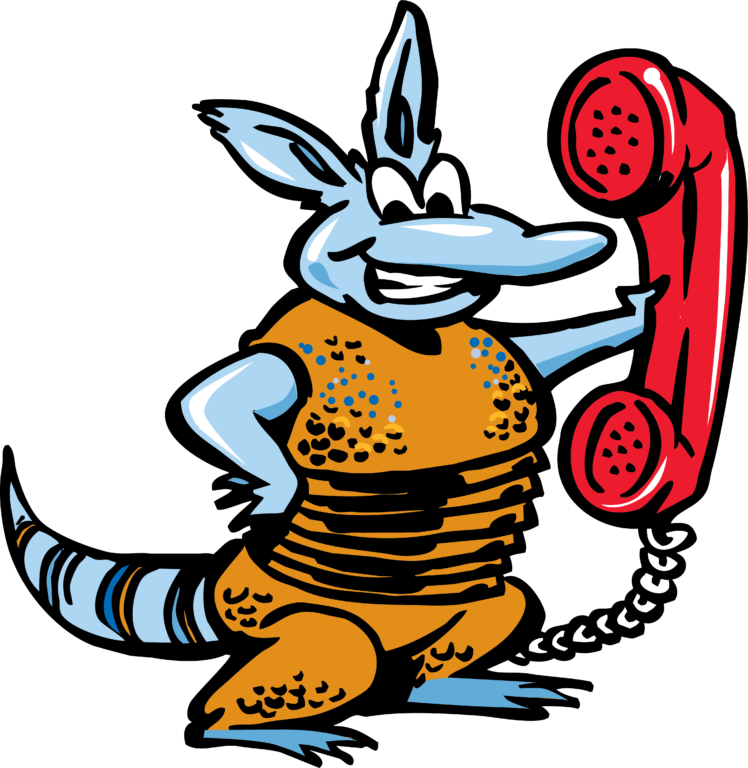 Okeechobee Motorcycle Insurance
South Central Florida has an excellent climate for motorcycles. In fact, you can ride your bike all year round and this is one of the reasons that bikes are so popular here. However, it's vital to have the right kind of insurance for your motorcycle. Here is a perfect example of the importance of insurance in the Okeechobee area.
Fred decided to buy a motorcycle because of the high prices associated with gasoline. He would drive his car on rainy days or when the weather was cold, and he could ride his bike all the other days. Fred bought a lovely 500cc bike and was very proud of it. Everyone liked the bike and Fred received a lot of compliments, which often made his day.
Fred loved to save money so he decided to get the least expensive Motorbike Insurance policy. This only provided ten thousand dollars of liability coverage and twenty thousand dollars protection for all other people's injuries and uninsured motorist coverage with the same limits.However, Fred knew he was a safe driver, so he didn't believe he needed additional liability. His insurance agent told him that minimum liability and minimum uninsured motorist coverage was not enough and it would not cost that much to raise it, but Fred wouldn't listen.
He rode his bike for two years without any problems. However, one day Fred gave a friend of his, Jake, a ride to the local grocery store. On the way there, it started to rain and the road got very slick. This caused Fred to lose control of the bike and it ran into a large truck in an intersection. Both Fred and Jake were thrown from the bike and Jake received serious injuries, even though both men were wearing helmets.
Jake was in the hospital for a month and his medical bills and lost wages came to over $300,000. Fred's Cycle Insurance only paid a small portion of the bills and Fred was legally liable for the rest. This situation could have been avoided if Fred would only have listened to his insurance agent.
Defining Motorcycle Insurance
Motorcycle coverage is there to protect motorbikes, their riders, and passengers. This includes damage to the bike, other property, and injuries. The best insurance protects motorcycle owners from all the hazards they may face each day.
Who Needs This Insurance?
If you drive a motorcycle it should be insured. The Florida DMV defines a motorcycle as any two wheeled vehicle with a motor larger than 50 cubic inch displacement (cc). This does not include mopeds or scooters that cannot travel over 30 MPH.
Is Motorbike Insurance Mandatory in Florida?
In Florida you must have the minimum required liability insurance or be able to prove financial responsibility. The law states you must carry at least 10/20/10 liability insurance. This stands for:
Ten thousand dollars bodily injury liability for one person
Twenty thousand dollars bodily injury liability for all people
Ten thousand dollars property damage coverage per accident
A new Florida law states that you if you ride a motorbike on public streets without a helmet, you must show proof of health insurance or $10,000 medical payments coverage on your insurance policy.
What Coverage Options Do I Have?
You may want to take out these options on your Cycle Insurance policy.
Additional liability coverage — as you can see from the example story, you should consider carrying a considerable amount of liability protection if you ride a motorcycle. By purchasing both liability insurance for others and uninsured motorist coverage at higher limits, you will reduce the risk of financial loss.
Collision — if you are in an accident (and it is your fault) this insurance pays to repair your bike, less the deductible amount.
Comprehensive — this is a good option to consider as it pays for fire, vandalism, theft, hail damage, storms, and other non traffic accident claims.
Roadside assistance — what would you do if your motorcycle broke down far from home? Roadside assistance will tow your bike home or to the nearest facility.
Bike accessories — pays to replace or repair things you add on to your bike.
Total loss insurance — this will pay to replace your bike, and not just the fair market value.
Rental vehicle
Trip interruption coverage — Pays for lodging, food and a substitute vehicle when a mechanical breakdown or a covered loss occurs more than 100 miles from home.
On road insurance for off road vehicles — if you ride your dirt bike or ATV on the road, this is essential.
When You Need the Best Motorcycle Insurance
You can trust your independent agent from LOI Insurance when you need insurance for your bike. As an independent agency, we are not tied to one insurance company. In fact, we have four A+ rated insurance carriers we can go to, to make sure you get the very best Motorbike Insurance and the lowest premiums. We also offer a number of insurance discounts, such as:
Discount for Harley Davidson bikes
LoJack discount
Safety course discount
Motorbike endorsement discount
Discount for homeowner insurance
You can depend on LOI Insurance to give you top quality customer service and we have been serving the area since 1995. Make sure your Cycle Insurance is fully protecting you and your passengers. Call one of our insurance professionals at 1-877-752-6029 or fill out the online quote form and we'll contact you.