Call for a FREE Quote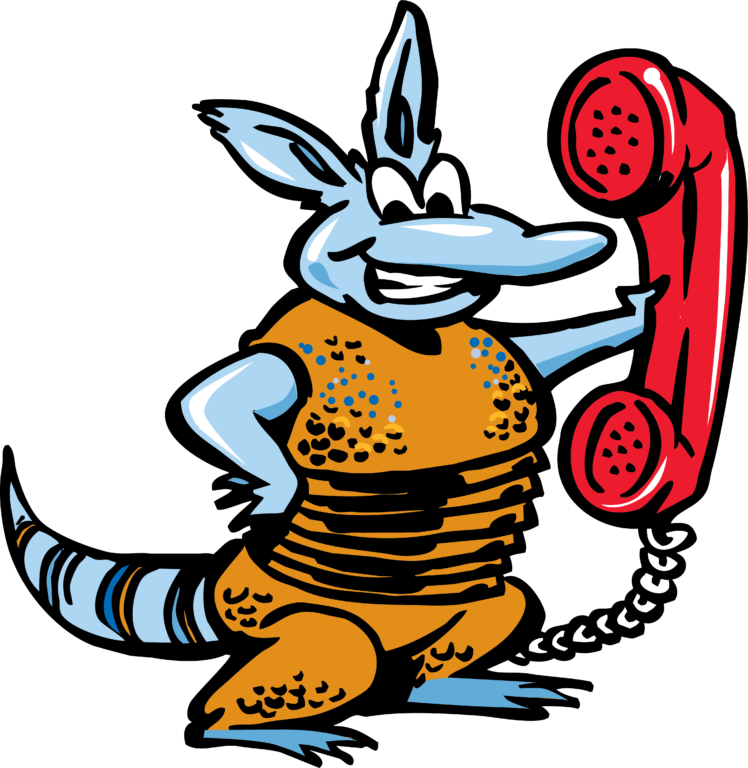 Affordable Homeowners Insurance in the Lake Okeechobee Area
Finding affordable insurance coverage in Okeechobee can be difficult, since the hurricanes swept through the region in 2004. In fact, it can be especially hard if you own a manufactured home, because some insurers are not even willing to talk to you about writing a policy. You need custom property insurance in Florida for so many reasons, and here is a perfectly good example.
George and Wilma R decide to relocate to Highlands County when George took an early retirement from his job in Kansas City. They found a lovely manufactured home on 4 acres and fell in love with it. Before they purchased their home, George checked with several insurance companies to get the lowest premiums on his Homeowners Insurance. However, he didn't check his policy too closely and this turned out to be a huge mistake.
Everything went well for several years after the couple moved. In fact, two of their granddaughters came to spend the entire month of July every year. Last year George noticed the land in front of the house seemed to be giving way and he had a truck load of fill dirt brought in. He reasoned that the previous rains had washed away the land. Yet, this was not the case. In reality, a sink hole was beginning to form.
Six months later the hole was getting much worse and the couple had to spend several thousand dollars to pay a company to come in and move the home about two hundred feet. George contacted his Home Owners Insurance company and to his horror, they would not pay because there was no mention of sinkhole coverage in his policy. The couple was out all the money they paid for home moving services, but they were lucky. They could have lost their entire home.
What is Home Insurance?
Insurance for a home is there to cover the hazards that most homeowners face. In other words, when a loss occurs, you file a claim with your insurer and you are paid for the expenses, minus any deductible amounts. Insurance also covers personal liability exposures.
Who Needs to Insure Their Homes?
Just about everyone should have some kind of property insurance. Here are some of the homes that need Homeowners Insurance: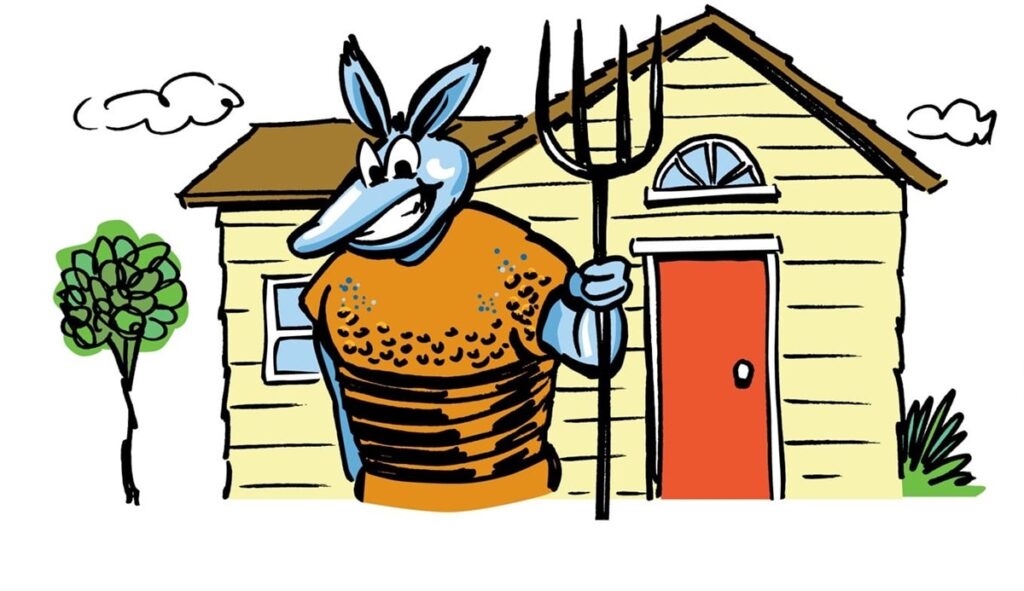 CBS homes
Frame houses
Manufactured homes
Mobile homes on acreage
Condos
Townhouses
Secondary homes
Homes you rent to others
Seasonal resident homes
Even Florida residents that rent should make sure they have the right kind of renters insurance in place.
What Standard Home Owners Insurance Do I Need?
Everyone including renters should have liability coverage for their dwelling. This protects you from a number of situations that could lead to lawsuits from others. For instance, someone could slip and fall in your home and become injured. You would be responsible, and your liability coverage is there to protect you. You also need insurance to protect the house from hazards or perils like storm damage, fire, windstorm, lightning and hail, to name a few.
Home Insurance Options
When you see an independent insurance agent, you have the chance to explore all your options for insurance. This ensures you and your family are fully protected. Here are some of the options you may wish to consider:
Dog bite liability insurance – standard liability may not be enough if your dog bites someone or causes them to become injured*
Manufactured home coverage
Trampoline or swimming pool liability insurance
Wind damage
Sinkholes
Flood damage
Sewer or septic backups
Replacement cost for personal property
Umbrella liability insurance
Getting the Best Deals on Homeowners Insurance
If you want the best rates and coverage options for your property insurance, consider a company like LOI Insurance. We are an independent insurance agency and have access to top insurance companies like:
Universal Property and Casualty
American Traditions
Avatar
Federated National
Heritage
Southern Oak
United
LOI Insurance can take care of all your dwelling insurance needs, including first time homebuyers, seasonal residents, primary residences, and rental properties. Here are some of the things we can do for you:
Dog bite insurance for all breeds of dogs*
Sinkhole insurance
Replacement cost coverage for your manufactured home*
Homes with as many as 15 farm animals*
Manufactured homes on 26 acres or less*
Liability only insurance policies available
Insurance for homes of all ages
We offer many coverage options and we are the only insurance agency in the region that can give you an insurance policy over the phone. We understand you are busy and are there to make it as easy as possible for our customers.
LOI Insurance has been taking care of South Central Florida for two decades. We shop many insurance companies for you, to make sure you have coverage custom made for your property, and we are also there to take care of your auto insurance, life insurance, and commercial insurance needs.
Call us today for a free quote on your Home Owners Insurance. You may also fill out the quote form and we'll contact you.
*Coverage available only on mobile home policies