Call for a FREE Quote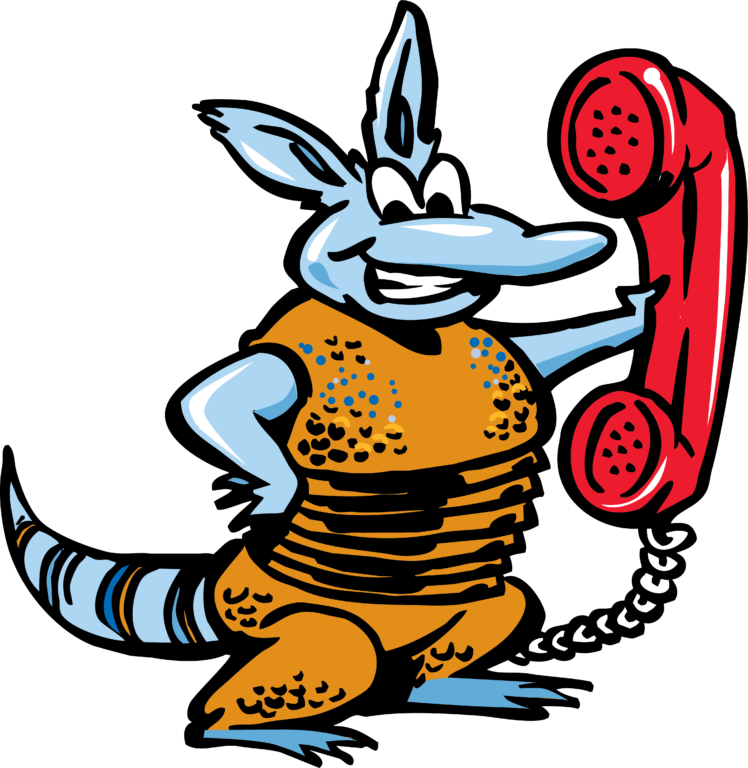 Okeechobee Condo Insurance
Owning a condominium in the Lake Okeechobee area is ideal for people of all age and lifestyle. Whether the use of your condo be for vacationing or as your primary residence, it is important that you obtain the proper coverage to protect you from financial ruin.
Condo insurance policies in Florida are slightly different than home policies, with only two major differences. Condominiums sustain a communal setting along with a set association in charge, whereas homes are usually single family with only the homeowner as head of household. Fortunately, those condominium associations purchase what is called a "master policy". Master policies are designed to cover those in charge, provide coverage for the building as a whole, and insure common areas around the units. That leaves you – the condo owner – responsible for your personal belongings, floor and wall coverings, and home appliances.
Here at LOI(Lake Okeechobee Insurance) we strive to bridge the gap between that of the master policy and a condo policy tailored just for you! Only then can you rest assured that you've purchased an insurance policy that will cover you in the event of a claim. As an independent agent, LOI is not bound to one company to insure condominiums, but have the opportunity to shop around with multiple carriers in order to get you the best bang for your buck, without forfeiting any coverage.
What is covered under my policy?
Every condo policy is unique because it is designed to fit specific needs. There are some basic coverages in force to protect and defend you, the insured.
Dwelling Coverage A — this is what covers your portion of the building and any upgrades or add-ons. For instance, your newly installed granite counter tops would be covered here.
Contents Coverage — this is what shelters your personal property. Items like furniture, clothing , and jewelry are covered here.
Liability Coverage — this is defense coverage to protect from financial hardship due to possible lawsuits.
Medical Payments — covers the medical bills in the event someone may have been injured on your property.
Loss of Use — comes in to play when a covered peril causes your condo to be uninhabitable; loss of use provides you with a place to stay with expenses like food until you condo is restored.
Limits vary from policy to policy, which is where LOI steps in to ensure your experience is hassle free while purchasing condominium insurance. We are the experts with multiple companies to choose from. Southern Oak, Avatar, and Universal are just a few of the top-notch condo insurance companies we represent!
Get your Free Quote Today! A committed agent at Lake Okeechobee Insurance would be more than delighted to help!
Fill our our quote form, call us toll free at 1-877-752-6029 or stop on by one of our offices.